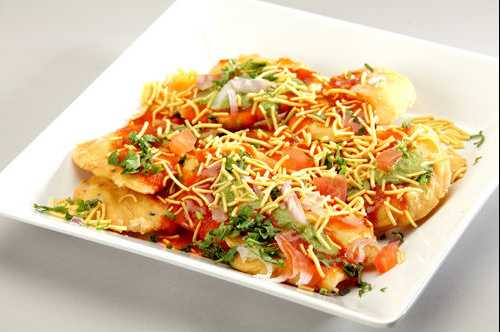 ABOUT US
We at The Spare Kitchen believe that every dining experience you have should be the best and we are ready to offer you just that, one of the best dining experience in the country. With food cooked from the heart and soul, a culinary expert that has been studying the relationship with the human palette and flavor, chefs trained all over the world producing some of the best food and service staff that will make you feel at home, we would like to welcome you to the finest dining experience made for you.
FOOD
We at The Spare Kitchen pride ourselves in the use of the freshest and finest ingredients in the country. Through our food, you will experience a sensation of flavor that will leave you coming back for more. We are proud to offer all our guests multiple culinary options, on a menu hand picked and designed by culinary Director Rakesh Talwar, along with his team of young, vibrant and Internationally certified chefs, waiting to give you the gastro orgasmic experience of a lifetime. At The Spare Kitchen, we believe that food matters the most, and we are delighted to say that our food is cooked from the heart and soul, and are proud to offer for the first time in the country, an Interactive and Progressive menu, that will excite your taste buds every time you visit. Indian Cuisine, for several years, culinary Director Talwar has been studying the essence, and heritage of true and pure Indian cuisine. Armed with this knowledge, and an insurmountable amount of experience he and his team would, using authentic Indian ingredients, like to offer you Indian cuisine in its truest essence and purest form, as it is always meant to be. International Cuisine, using his team of internationally tested chefs, and years of personal experience, culinary Director Talwar has developed a menu packed with a range of flavors from all over the world, which have been infused into our food, resulting in some of the most delicious and inspired International food in the country.
BAR
Keeping you, our guests in mind, we have specifically created a bar, big enough to seat many, yet quaint enough to feel like a few. The Bar at TSK is proud to have a range of all spirits, ranging from Indian favorites, to selected premium blends for those with a slightly more defined flavor palettes; premium beers and wine to warm your heart and cool your senses. We are proud to offer an extensive array of beer and wine, a collection comprising of all the International sensations and of course, all the local legends.
SERVICE
With our staff being trained in every area of hospitality, Mr. Gaurav Choksey and Mr. Mohammad Ajam have hand picked and personally trained each member of this TSK family so that you and our wonderful guests may have the best dining experience to compliment the fantastic food.